Patient & Caregiver Portal
Our ONLINE educational programs are available to the entire community at no cost, thanks to generous support from engaged and impassioned donors. These programs are designed to increase knowledge, coping skills and a sense of well-being for families affected by neurodegenerative brain disorders. When we return to in-person programming a hybrid online option will still be available for most activities.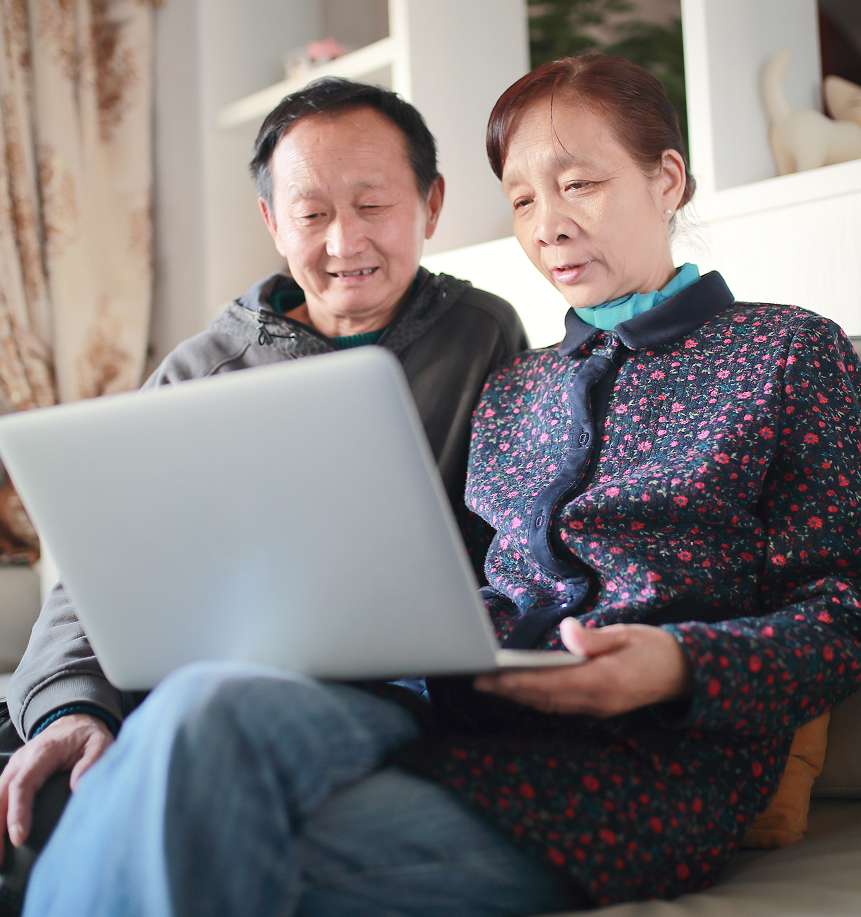 Free online seminars offered on most Wednesdays from 12noon – 1pm Pacific Time. Topics cover information and management of the neurological diseases treated at Cleveland Clinic Lou Ruvo Center for Brain Health, community resources, and healthy aging.
Evidence shows that as communication declines in the course of a progressive neurocognitive disease, the arts can still give voice to an individual's inner self. With this in mind, the Cleveland Clinic Education team has developed several evidenced informed, innovative and interactive programs designed to support patients and their care partners in their journey. The programs are also open to the greater community which has built increased awareness, understanding, empathy, and camaraderie toward those living with various neurological conditions. 
Parkinson's Lecture Series
We're here to care for the caregiver, just as much as we — and they — are here for the patient. Many tell us "we get them" when no one else does, and that Cleveland Clinic Nevada is a place where they can "be themselves." Come as you are. We'll do our best to meet you where that is.
Imagine that you or a loved one has been diagnosed with a neurodegenerative disorder. Once this daunting fact sinks in, what's your next move? The Lynn Ruffin-Smith Library & E-Library has many of the resources you or a loved one will likely need for FREE!
Check out the patient, caregiver, and community events for Cleveland Clinic Lou Ruvo Center for Brain Health in addition to the entire Cleveland Clinic health system. 
Built on the power of one family's promise and community philanthropy. Keep Memory Alive® and Lou Ruvo Center for Brain Health at Cleveland Clinic Nevada, aim to find, fund, and facilitate the most effective and innovative research and caregiver programming for patients and their families. All donations directly impact and support Cleveland Clinic Nevada.
Your lifestyle has a profound impact on your brain health. Unlike aging and genetics, you have control of your lifestyle choices.   HealthyBrains.org provides you with tools, resources and a community to empower you to take actions to help improve your brain health and lower risk for brain disease.
Check out some of our free online resources to help you through your journey.