Lynn Ruffin-Smith Library
Open Monday-Friday
8:30am – 4:30pm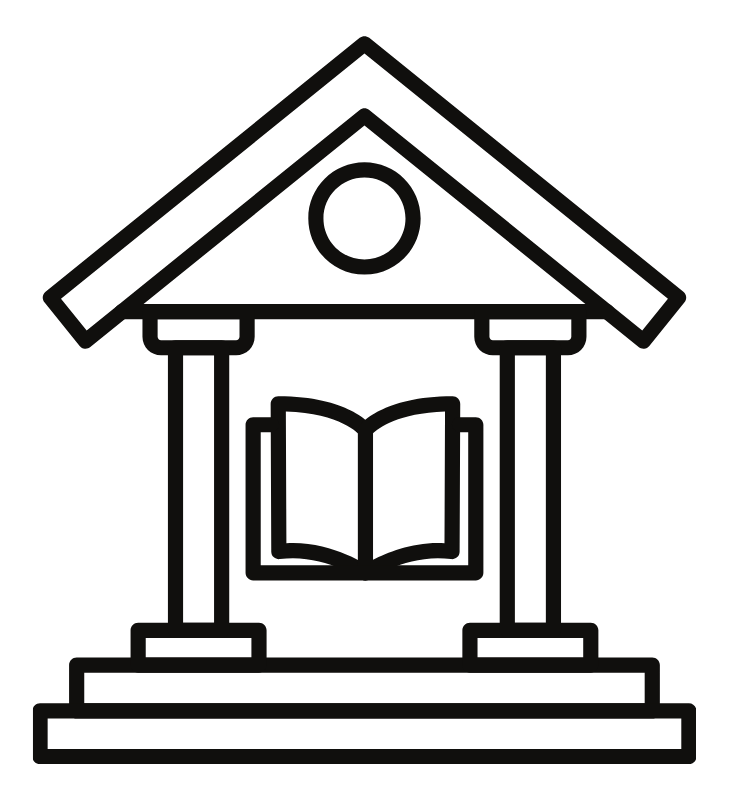 How to Get a Library Card Number
Feel free to browse our E-Library . If you want to check out materials, you'll need an E-Library card number.
To obtain your card number, contact the library at (702) 483-6033 between 8:30am and 4:30p. Monday through Friday or anytime at LouRuvoLibrary@ccf.org.
Select "Sign-in" in the upper right-hand corner
Enter your library card number
Select any titled marked "Available"
Click "Borrow" and follow prompts
Enjoy our online collection!