Caregiver Support
We're here to care for the caregiver, just as much as we — and they — are here for the patient. Many tell us "we get them" when no one else does, and that Cleveland Clinic Nevada is a place where they can "be themselves." Come as you are. We'll do our best to meet you where that is.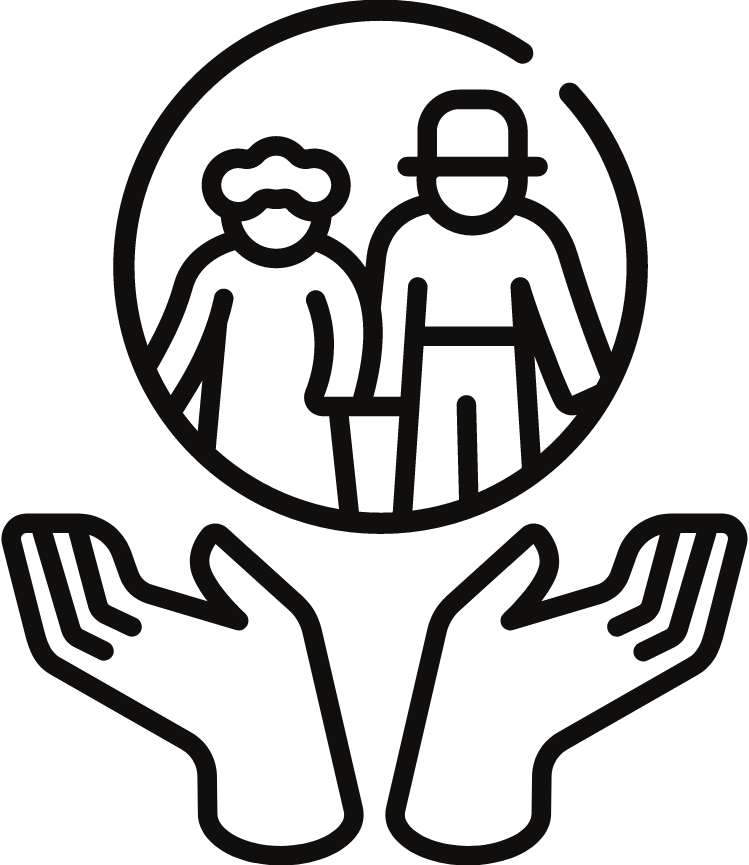 Asking for help can be one of the most difficult things a patient or caregiver does. While you may not think you need assistance, a ride from a friend on a day your energy level is low or an offer to pick up a few groceries can lighten the burden of brain disease.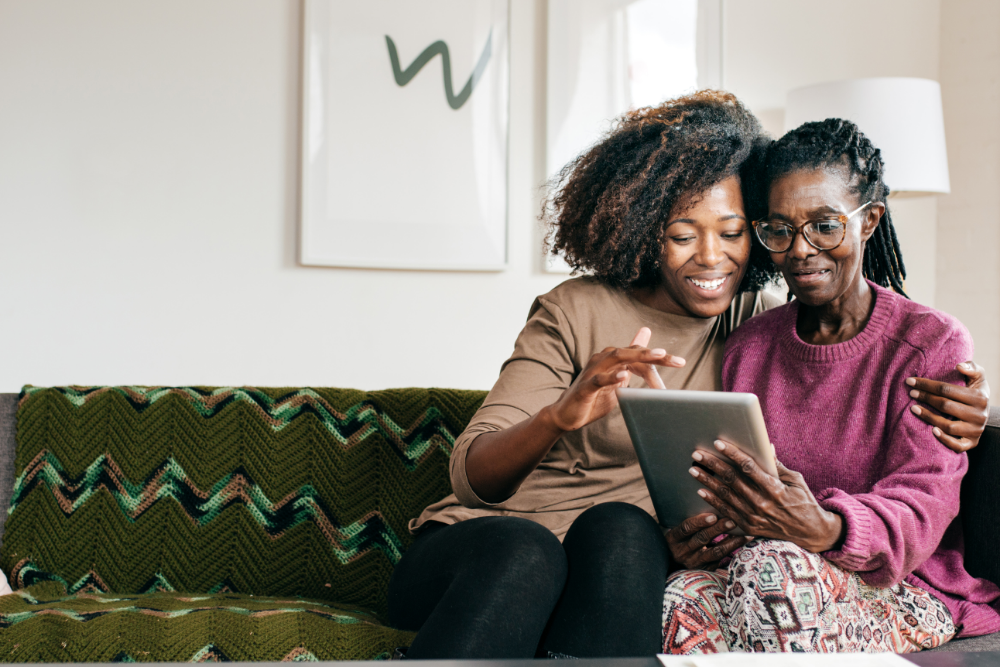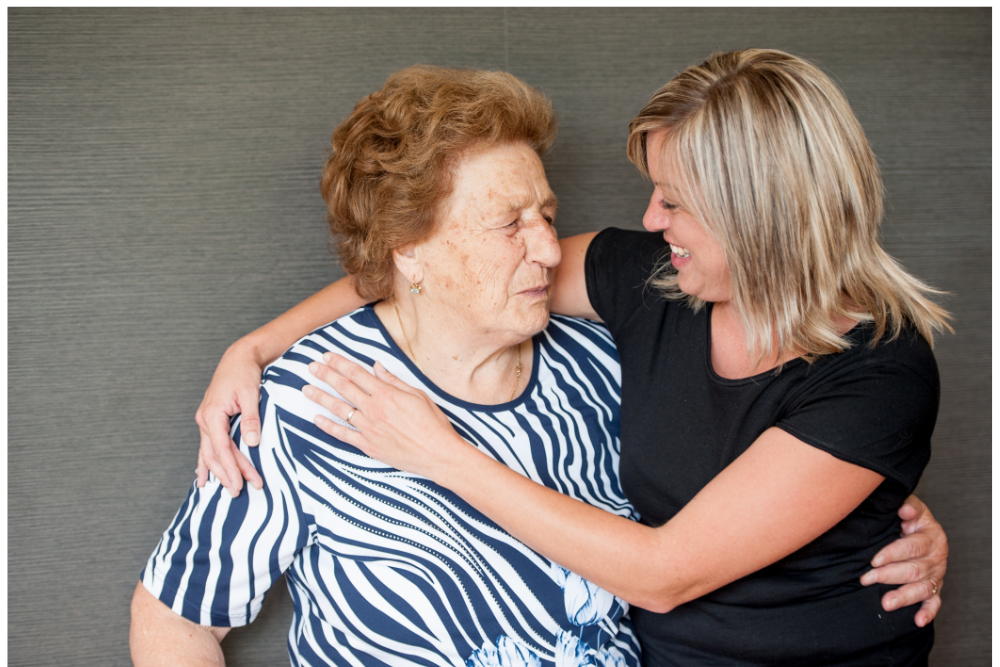 Don't hesitate to ask for help from friends, family or those who have traveled the journey of brain disease before you — including the team at Cleveland Clinic Lou Ruvo Center for Brain Health. We are here to guide and help you along your journey, and much of our advice comes in the form of free therapeutic and support programs made possible by generous donors.
Powerful Tools for Caregivers
Taking Care of You
Communicating in Challenging Situations
Identifying and Reducing Personal Stress
Learning From Our Emotions
Communicating Feelings, Needs, and Concerns
Mastering Caregiving Decisions
Understanding Dementia
Managing Problem Behaviors
Handling Stress
Finding Time for You