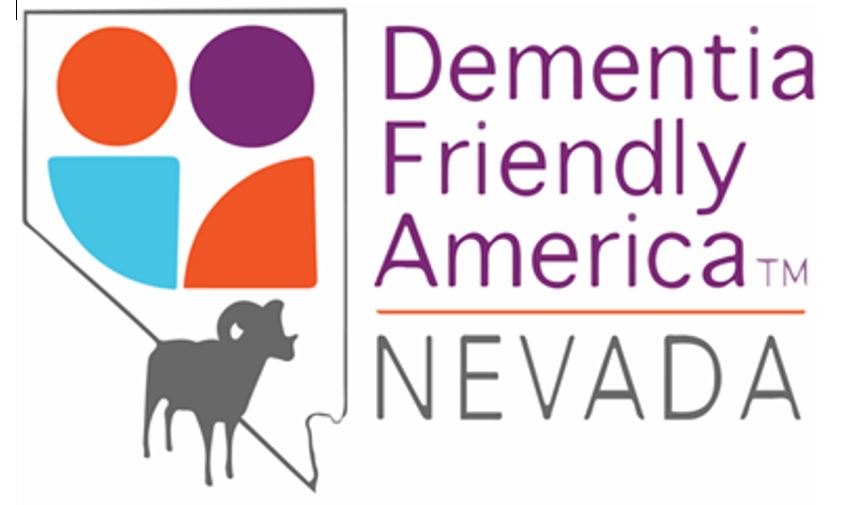 Want to be part of the action?  Register for our pre-launch kick-off meeting below.  We welcome all who want to be part of the transforming our community to be dementia friendly and inclusive.  Patients, caregivers, community stakeholders and other organizations that support this effort – Please join us!
Thursday, February 3, 2023
10:00 am – 12:00 pm
Cleveland Clinic Lou Ruvo Center for Brain Health
Keep Memory Alive Event Center
888 W. Bonneville Avenue
Las Vegas, NV 89106
WE NEED YOUR INPUT!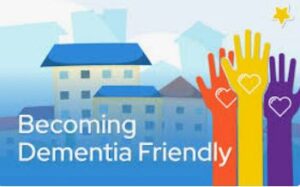 COMPLETE THE DEMENTIA FRIENLY SOUTHERN NEVADA COMMUNITY NEEDS ASSESSSMENT!
Please take a moment to complete our dementia friendly southern Nevada community needs assessment! Your input will help guide planning of future goals for creating a dementia friendly community.
What is Dementia Friendly Nevada?
The Dementia Friendly Nevada initiative aims to cultivate and strengthen communities in becoming more respectful, educated, supportive and inclusive of people living with dementia and their care partners. Action toward this vision is mobilized through a collaborative, multi-sector approach to community-driven change using the Dementia Friendly America process. A second aim of Dementia Friendly Nevada is to promote and expand the reach of the Nevada Dementia Supports Toolbox, a collection of evidence-based programs and other services that are currently available within the state to educate and support people living with dementia and their care partners. For more information read our About. Learn more about Dementia Friendly Nevada by watching the below video.
Want to be part of the action!
Subscribe to our mailing list to receive notifications of upcoming meetings and events!